Bourrasque Regular

Bourrasque 45 Ouest

Bourrasque 45 Est
Bourrasque
Designed by Bureau Brut
Published in 2018
This license is reserved only for an independent person working alone. It allows the installation of the font file on a fixed computer and a laptop only.
150€
[3 styles]
Save on your order, think about the family pack
80 €
80 €
80 €
About Bourrasque
---
3 styles
Designed by Yoann Minet in 2014
Developed and published by Bureau Brut in 2018
Bourrasque finds its origin in a custom work for the opening credit sequence of the short film Un certain regard, directed by students from the Gobelins school. It complemented the animation by following the film set, which featured moving escalators. When used in a regular, horizontal setting, its true structure appears: a combination of rotalic and italic principles, it plays on a 45° rotation of strokes and circular letters while keeping a steady baseline. Ouest (West) and Est (East) versions appear to be losing their balance, as if blown over by a sudden gust of wind — a "bourrasque" in French, which gives the typeface its name.
Distinctive features
---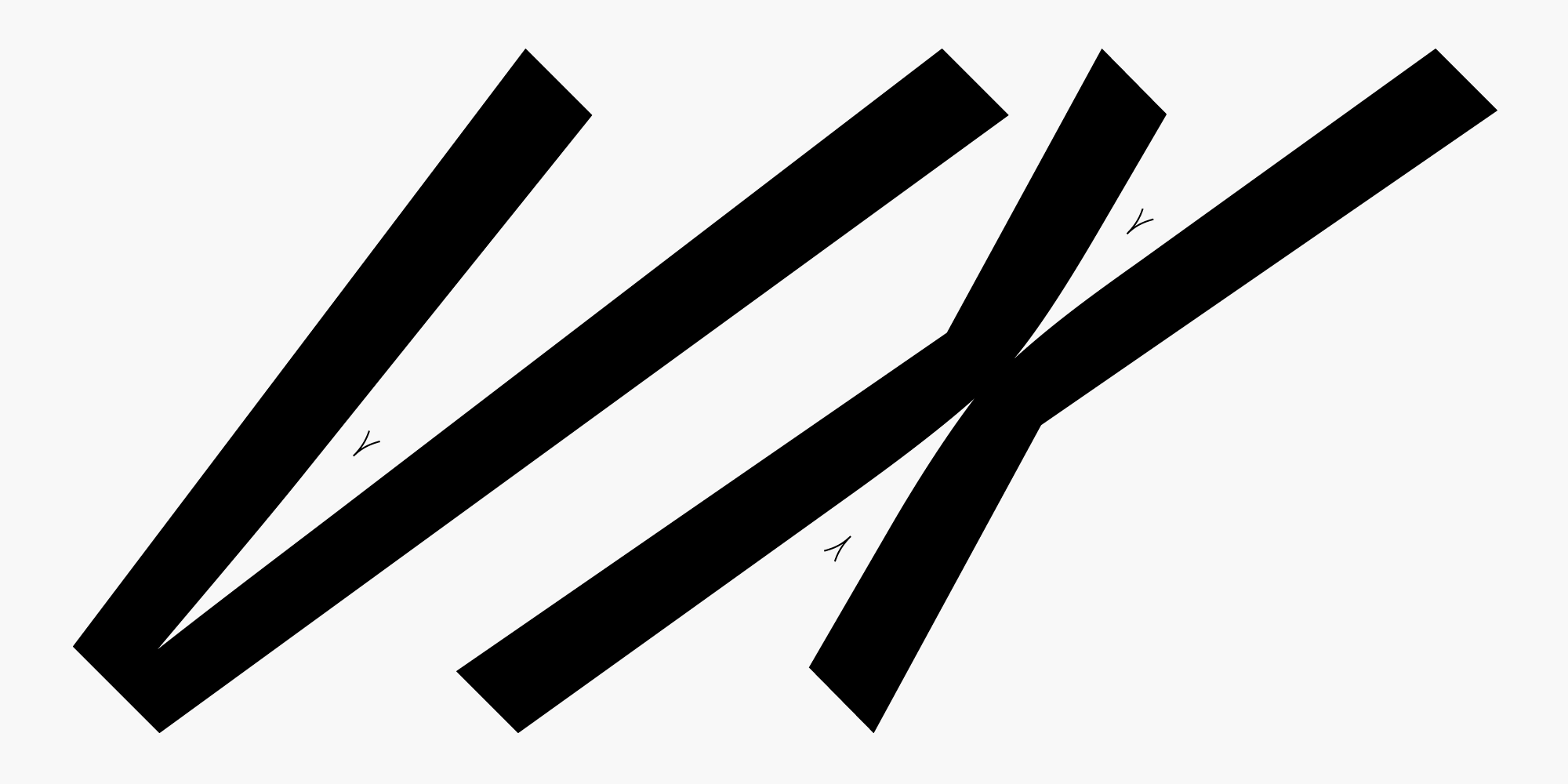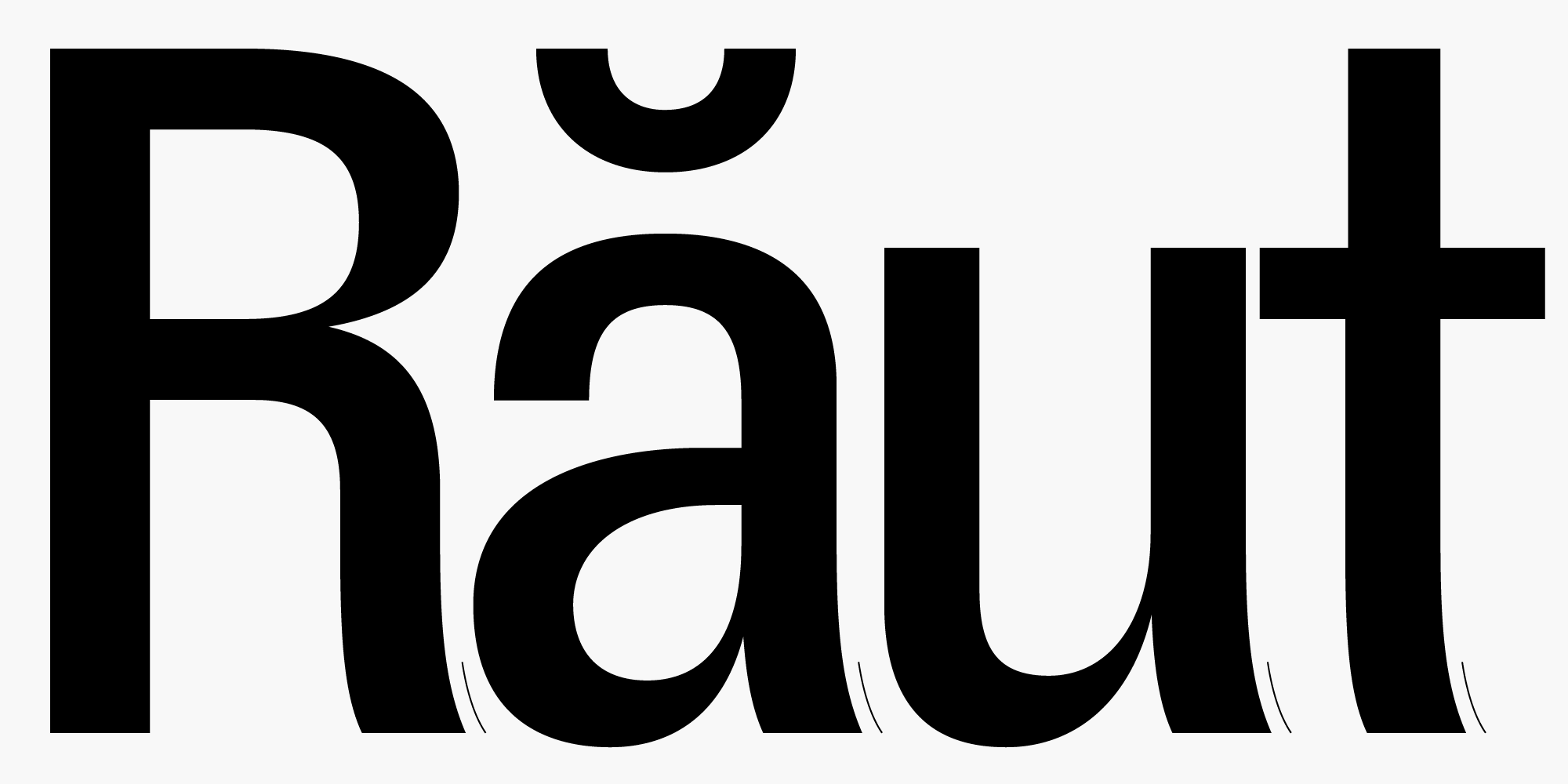 Showcase
---
🡦 Regular
Lombarde
🡦 45 Ouest
Pampero
🡦 45 Est
Tornades
---
🡦 Regular + 45 Ouest
An immense track,
of dazzling whiteness,
marked the passage
of the
animal
.
🡦 Regular + 45 Est
As to its dimensions,
I could only
conjecture
them to be admirably
proportioned.

Character set preview
---


Bourrasque in use
---
   

Downloads
---